Exclusive Care for
Your Foot Health
Our podiatric experts ensure fast pain relief and recovery from foot ailments.
Relief from Painful Foot Conditions like
Plantar Fasciitis
Experienced Orthotic Professionals
We understand that custom orthotics provide soothing pain relief and comfort to your feet. This is why we take great care to make the very best orthotic so your patients can continue to live a happy and healthy active lifestyle.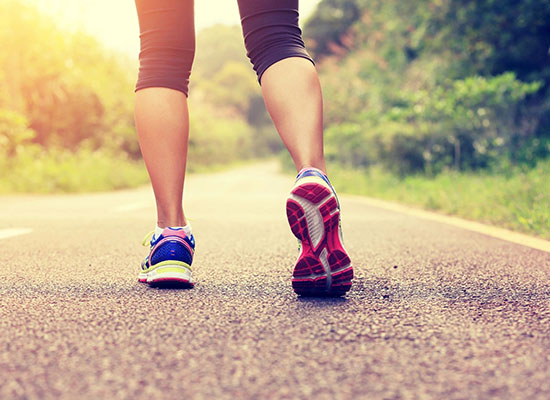 Custom Orthotics
for your Lifestyle
Our mission is to provide you fast, personalized, high-quality workmanship. We are dedicated to improving and maintaining your patients' foot health through the preventative care and treatment that a great pair of orthotics can provide.
Orthotic Solutions is geared to addressing today's most common foot conditions like Plantar Fasciitis, High Arches, or Flat Feet. We treat every pair of orthotics as being as unique as the person wearing them.
About Us
Experience You Can Feel.
The proprietors of Orthotic Solutions Lab were part of
one of the first commercial labs to adopt the use of Computer Aided Designed and Manufactured (CAD/CAM) orthotics.
We have been here since this technology was in its infancy and have mastered the art of using new technology to produce outstanding products that have helped hundreds of thousands of people live healthier, more enjoyable lives.
While other labs have come and gone, we have been
the secret lab that hundreds of some of the most well known podiatrist's in the country have been using for over 30 years.